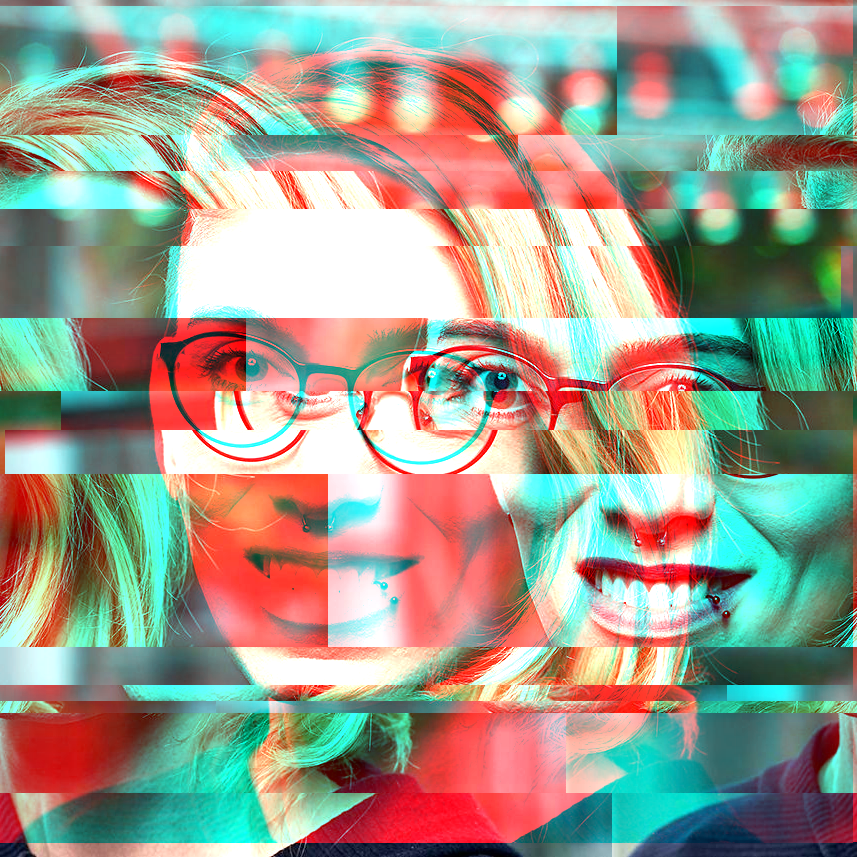 About
Hi. I'm Ellen Körbes. I'm a software developer based in Brazil.
I'm currently working as an intern software developer on the Kubernetes SIG-CLI group, more specifically messing around with kubectl create functionality. This internship was made possible thanks to Outreachy and CNCF.
And also I'm currently producing a Portuguese-language version of the most watched Golang course ever, together with Todd McLeod and Greater Commons.
I really enjoy speaking in public. My first talk ever is up on my YouTube channel right now; more to be added soon.
Sometimes people refer to me as "the girl who made the kubicorn website." It's cute, check it out.
My go-to coding soundtrack is TimeCop1983.
And in the past I've played classical violin for a living, wrote way too much dystopian fiction, and ran a restaurant.
Say hi on Twitter!
"Writing is like prostitution. First you do it for love, and then for a few close friends, and then for money." ― Molière
Journal
January 30, 2018 — UTF-8 is amazing (when you RTFM).
January 16, 2018 — There are tons of articles on remote working out there written by old hags from a time when people owned houses and companies would pay you to sit around in your underwear two days out of every seven. Here's what 2018 actually looks like.
January 2, 2018 — It's quicksand for your sanity. Outreachy internship post 2/7.
December 18, 2017 — Why I care about infrastructure, and my first steps on doing something about it. Outreachy internship post 1/7.
September 8, 2017 — Can't make heads or tails out of spreadsheets? Wish you could just hack away at it instead with actual code? Well it's your lucky day!